Flyer Design & Printing West Palm Beach
A1A Print & Design West Palm Beach
Flyer Design Printing West Palm Beach -Don't Underestimate the Power of Printing Flyers. You can get amazing response rates by using printed flyers. Flyers can be mounted or distributed in high traffic areas, such as shopping malls or college campus centers. These locations enable startup companies to get in front of hundreds or even thousands of potential customers daily. Additionally, these are local prospects, so they can deliver highly targeted messages.
Print premium flyers and business promotional flyers are an inexpensive way to promote your business and get great results. Flyers can be passed out on the street, inserted in packets, included in shipments or mailed directly.
Custom T Shirt Printing West Palm Beach
Web Design, SEO & Social Media Marketing Packages
Choose the service package that best fits your needs.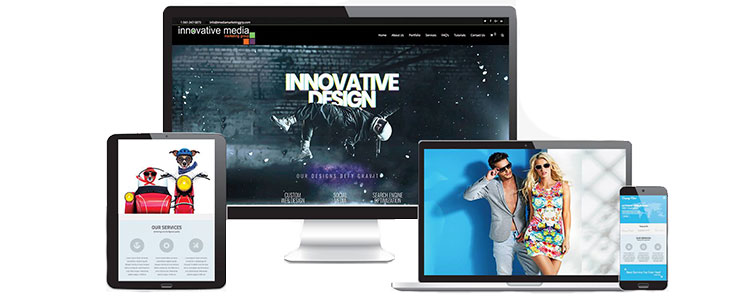 To round out your marketing needs we also offer custom Web Design Services and Marketing with SEO services. These products go hand in hand with our print marketing services and deliver a powerful marketing  punch in the marketplace.
We are your go to for Digital and Print Marketing.
Responsive Web Site
Basic Site 4-6 pages
WordPress CMS
Clean, Sleek & professional design
Full Responsive design
100% Mobile tested
Powerful Slide Shows
eCommerce Web Site
starting @ $1200 (50 Products)
WooCommerce
WordPress CMS
Clean, Sleek & professional design
Full Responsive design
100% Mobile tested
Use of PayPal, Stripe or Square
Search Engine Optimization (SEO)
plans starting @ $99 per month/setup fee
Weekly analysis and optimization
Comprehensive Website Audit
Keyword Research
No Lengthy Contracts
Google Analytics Setup & Monitoring
Monthly Report
Social & Reputation Management
plans starting at $199 per month
Social Media Marketing
Reputation Management
Email Marketing
Develop a Strategy
Campaigns and Promotions
Target influencers in your niche