Announcement Card Printing West Palm Beach
A1A Print & Design West Palm Beach
Announce Card Printing West Palm Beach-Share your wonderful news with custom announcements! Whether you're announcing the birth of your baby or your recent move. Full Color Announcement Cards and Full Color Announcement Magnets make ideal messaging tools for individuals and businesses in a wide variety of vertical markets. Printed on premium substrates or 17-point magnetic stock (for magnets) with a range of finishing options, Announcement Cards and Announcement Magnets are a great way to ensure that your carefully crafted message gets delivered, seen and saved. Announcement Cards are flat cards with the option of blank envelopes. Great for Save the Date Announcements, Special Promotions, Store Openings and Sample Sales. Call Today!!! Announce Card Printing West Palm Beach
Our Sales representatives are happy to offer their knowledge in what paper and card stock or print product would best suit your print marketing goals. When you succeed we succeed and that is what it's all about at A1A Print. A1A Print is A-1 in print and design products our standard card stocks are our competitor's premium products. We offer premium products at a competitive price.
Custom T Shirt Printing West Palm Beach
Web Design, SEO & Social Media Marketing Packages
Choose the service package that best fits your needs.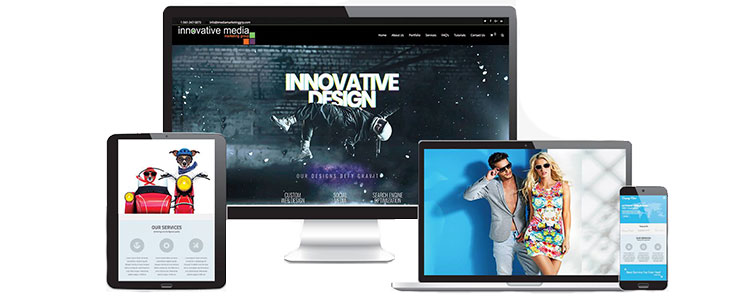 To round out your marketing needs we also offer custom Web Design Services and Marketing with SEO services. These products go hand in hand with our print marketing services and deliver a powerful marketing  punch in the marketplace.
We are your go to for Digital and Print Marketing.
Responsive Web Site
Basic Site 4-6 pages
WordPress CMS
Clean, Sleek & professional design
Full Responsive design
100% Mobile tested
Powerful Slide Shows
eCommerce Web Site
starting @ $1200 (50 Products)
WooCommerce
WordPress CMS
Clean, Sleek & professional design
Full Responsive design
100% Mobile tested
Use of PayPal, Stripe or Square
Search Engine Optimization (SEO)
plans starting @ $99 per month/setup fee
Weekly analysis and optimization
Comprehensive Website Audit
Keyword Research
No Lengthy Contracts
Google Analytics Setup & Monitoring
Monthly Report
Social & Reputation Management
plans starting at $199 per month
Social Media Marketing
Reputation Management
Email Marketing
Develop a Strategy
Campaigns and Promotions
Target influencers in your niche