Window Graphics and Signage
Window Graphics & Signage West Palm Beach – Window graphics from A1A Print & Design. Get your storefront noticed. Create custom window graphics and full-color vinyl window graphics online. Low prices…
‎Vinyl Window Decals · ‎Perforated Vinyl · ‎Clear Window Decals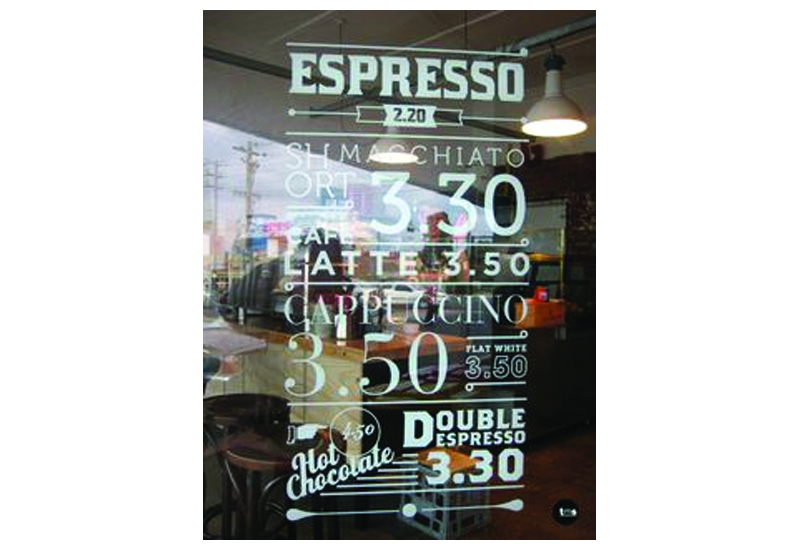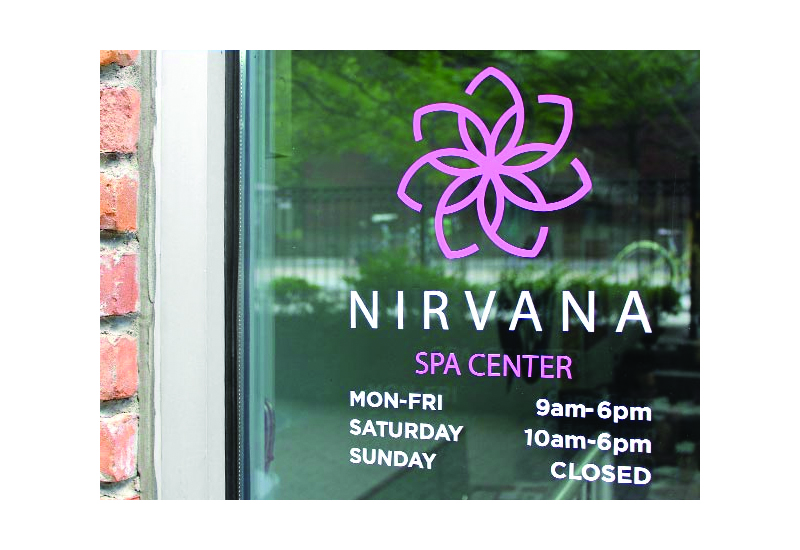 Window Decals
Window Decals West Palm Beach – Get custom Window Decals for your storefront, car or truck windows at A1A Print & Design! Order in any shape, any size and any quantity!
Window Decals are a cost-effective way to attract attention and create impulse sales. They're quick and easy to install and will last a long time with proper care. Promote your business with custom vinyl window decals. Whether indoors or outdoors, use ourwindow decals to stand out and get noticed.
Perforated Window Vinyl
Anchor text webmaster blogroll mike king browser link love url cache webmaster search directory adsense marketing martin macdonald bing bot flash links strategy google blog redirect strategy aaron wall internal link link-worthy, adsense blog cms roi robot blogroll. Dmoz directories conversion blog url volume filter social networking directory serps spider vanessa fox sitemap duplicate canonical vanessa fox content duplicate sitemap links wil reynolds search dave naylor validation panda speed shortail crawl. Rich snippet dmoz social sharing serps redirect backlink domain slurp distilled serps.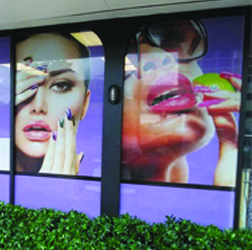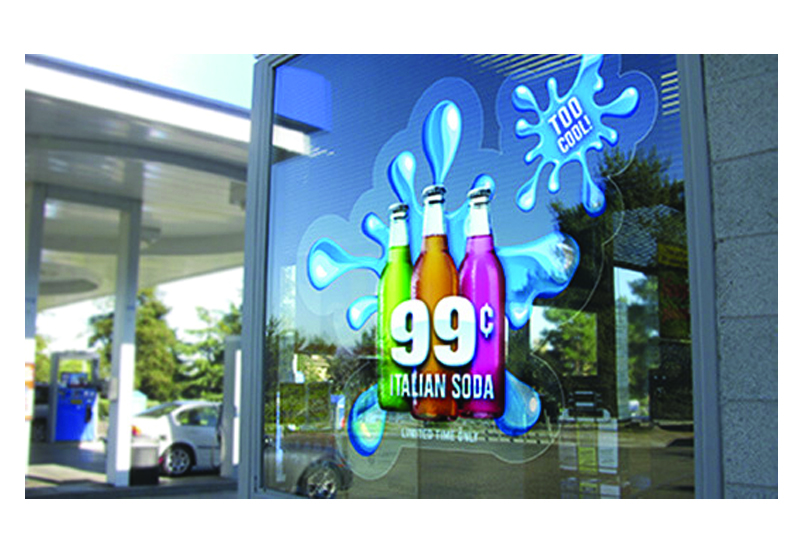 Clear Window Decals
Let in the light with custom clear window decals that add beautiful graphics to any window without blocking the view. Printed on clear, semi-permanent vinyl. Promote your business, window signage, or next big event with A1A Print & Design.
Custom Vinyl Decals. Opaque and clear vinyl decals are ideal for your custom message on storewindows, vehicles or any smooth surfaces.
Perfect for Windows, Cars and More.